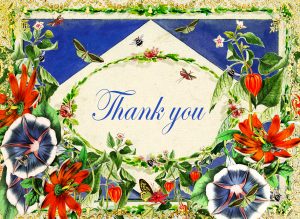 Welcome to my world, feeling curious and would like to know more?
Feel free to contact me or visit my studio which can be found in Foundry road, Malmesbury; a 4-minute walk from the town centre.
Open Monday & Thursday 10-4pm & at other times by arrangement. If you are travelling to visit my studio please text me to confirm my opening hours.
The Studio
Westport Iron Works
Foundry Road
Wiltshire
SN16 0AW
You can also contact me via the following methods:
Mobile: +44 0781 774 3241
Email:   claire@bakerart.org.uk